Lactose Free Protein Shake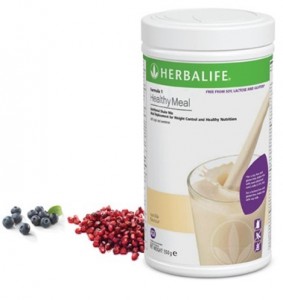 Herbalife have now launched their Free From Shake in the UK and Ireland.  Now you can get all the benefits of the original Herbalife  Formula 1 Protein shake, made free from soy, lactose and gluten. That's the goodness of 22 vitamins and minerals, fibre, high quality pea protein and plant-based carbohydrates which help you feel fuller for longer and sustain your energy levels. With pea protein, blueberry and pomegranate!
The Pea Protein  is rich in arginine, lysine and branched amino acids. And with a figestibility value of 98%, equal to that of milk protein.
More details:  Lactose Free Protein Shake